I love all the writing and art and creativity this site has exposed me to in the past few months. When I built a place to share a few samples of my own work, I never expected it to evolve into what its become (and to be so quickly eclipsed by the immense talent in this community). And while I'm surprised and inspired everyday by the content I get to see, in the back of my mind, I can't stop thinking about reach. I don't mean social media follows, likes, DMs, or even website traffic. I mean…is the heart of this thing, the idea that veterans can use our stories and talents to span the military-civil divide and engage with a civilian population in a way that doesn't position us as victims or pawns or superior or removed…is it really reaching anyone? When someone lands on the Talk On site and reads a post or looks at a picture, what are they taking away from it? How do you get an idea out of one person's head and hand it directly your target audience, short of inception?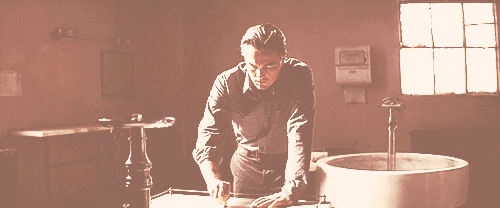 There have to be people and organizations out there right now that are bridging this gap successfully already. The reality is, I don't care if civilian readers get re-introduced to the veterans in their communities on my site or somewhere else…I just want it to happen. And, even better, I actually know a few them. Maybe you do too.
Boots on the Ground will be a space on the Talk On to feature those organizations that are providing real, in-person opportunities for vets and civilians to build communities and relationships and write new American stories. We'll find companies, non-profits, gyms, networks, teams, and any other groups that are actively out there and write their story here. So when you're done reading, you can head straight outside and start participating for real. Veterans and Civilians both. I promise you'll be better for it…at least until we figure out this inception thing.
---
If you own or operate an organization that seeks to engage veterans and civilians, or want to nominate an organization or group you know for a Boots on the Ground feature, please contact us to let us know!